A small team with big dreams
to drive used car sales to the 21st century!
The CarSwitch Principles
Peace of mind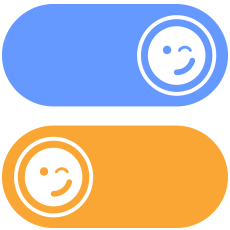 Every car is checked by a mechanic and comes with a warranty (3rd party provider, T&C in warranty booklet).
Better price
Direct seller-to-owner deals. Who wants to pay for fancy showrooms or dealer margins?
Convenience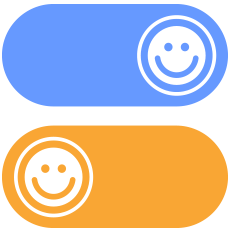 We come to you and handle every step of the process. No Hassle. No Bargaining. Guaranteed!
The used car market is an awesome place, IF you can weed out a deal from a steal, navigate through sketchy conversations and shady transactions, and get the papers right so you don't get stuck driving a dud.

With CarSwitch, you can flip everything to your favor with just a flick of a switch.
www.carswitch.com is owned and managed by CarSwitch DMCC based out of our very own Dubai, Jumeirah Lake Towers.
If you're selling

All you need to do is give us the basic details. We'll do the homework and set the price with you upfront. If you like how that sounds, we'll drive from there. Our partner Specialists will come to you wherever you are to snap gorgeous photos of your car and run the CarSwitch 200pt check. We then get word on the street, line up buyers, set up a time for them to see the car, as soon as it's sold, we'll guide you through all the paperwork. The best part? You sell straight to the buyer so you get the best price.
If you're buying

Check out our site–each tiny detail is just a click away. Every single car has been inspected, certified and warrantied (3rd party provider with T&C in warranty booklet)! So trust us when we say there will be no surprises - you know exactly what you're getting. You can even come see the ride that tickles your fancy for yourself. Once your heart is set, just put a deposit and we will tell you all the paperwork required. The best part? You buy direct from the owner so you get the best price.